Home
Our website provides everything you need to know about our products and services.
Home
From the DjangoBooks Blog...
The Oscar Aleman Play-Along Songbook Vol. 1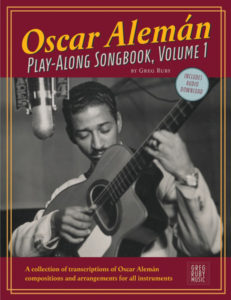 At last, accurate transcriptions of these classic performances!
Posted by Michael Horowitz in "News" on 04/19/2019 at 02:02 PM.
Featured Video
Guitar Audio Demos
Denotes items that always ship for free. No shipping charges are calculated for Free Shipping items.
Software: Kryptronic eCommerce, Copyright 1999-2019 Kryptronic, Inc. Exec Time: 0.616156 Seconds Memory Usage: 4.136902 Megabytes