http://www.vjm.biz/168-eddie-lang-part-two-web.pdf
Through the magic of the internet I am able to attach the two recordings discussed in the article which Lang recorded in London in 1925.
While I fully agree with the author, Nick Dellow, that these are actual Lang recordings, I am open to dissenting opinions!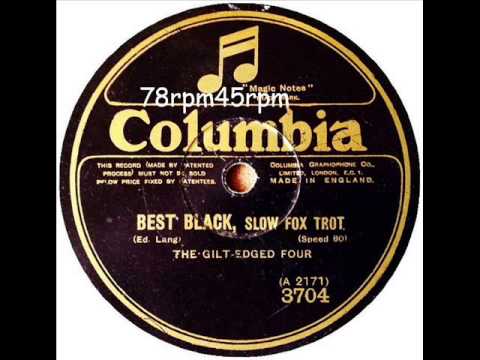 Two interesting things about these recordings:
1) According to the photographs in the article, Lang was at that time playing some kind of smaller guitar than the Gibson L-4 and L-5's which came to bear his signature sound.
2) Apparently the Brits were quite impressed by Lang's string bending, which they'd never heard before... so Eddie kind of goes overboard with the string bending on these recordings!
Will
PS Tomorrow we're off on a Caribbean jazz cruise which includes one of my heros, Bucky Pizzarelli.
Internet access on cruise ships is generally pretty iffy, so please pardon me if I drop out of sight for a couple of weeks!
I live in a little tourist town called Niagara-On-The-Lake, Ontario, Canada, which is about twenty miles north of Niagara Falls.

If you are ever planning on visiting the beautiful Niagara area, feel free to PM me and perhaps we can get together and do some jamming.