DJANGOLOGISTS - The Movie : Free viewing on youtube
Hey hey everyone, I've uploaded the full, 57-mn video documentary I shot during the recording of the Rosenberg Trio's "Djangologists" album.
One week in Studio with Stochelo, Nonnie & Nousche, plus friends like Adrian Van Den Berg and of course Mr Biréli...
It's here, it's good and it's FREE, enjoy and tell your friends.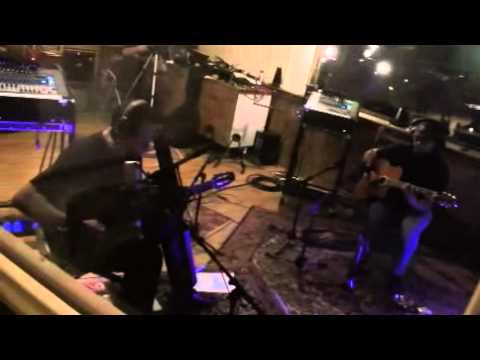 http://www.youtube.com/watch?v=71Zoqfh50W8
"There's no business like shoe business"