Django licks explained : 1 min videos
Hi ! I'm about to publish a serie of 1 min. videos showing Django Reinhardt ideas and licks. Here is a prototype, "Django Reinhardt lick #1 : Dorian mode over a major chord" :
(EDIT : here is the final video)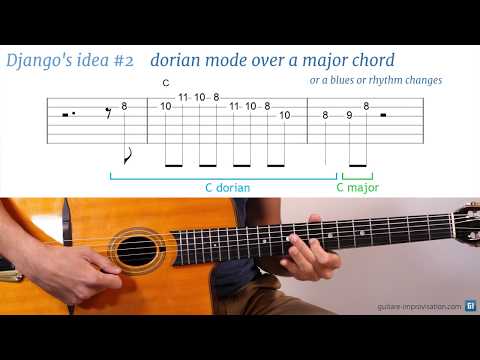 These videos will be made... well, for you guys ! So please tell me what you think about it. Is it clear ? Does the video editing helps undertanding the musical idea ?