Django and Dearmond Guitar Mike pickup
Hi!
I was just looking at various Django pictures and on couple of pictures it looks like Django is using Dearmong Guitar Mike pickup? Is this possible? I know Django used Stimer pickups but Dearmonds were around at that time.
I'm talking about this photo:
The Dearmond Guitar Mike pickup is this: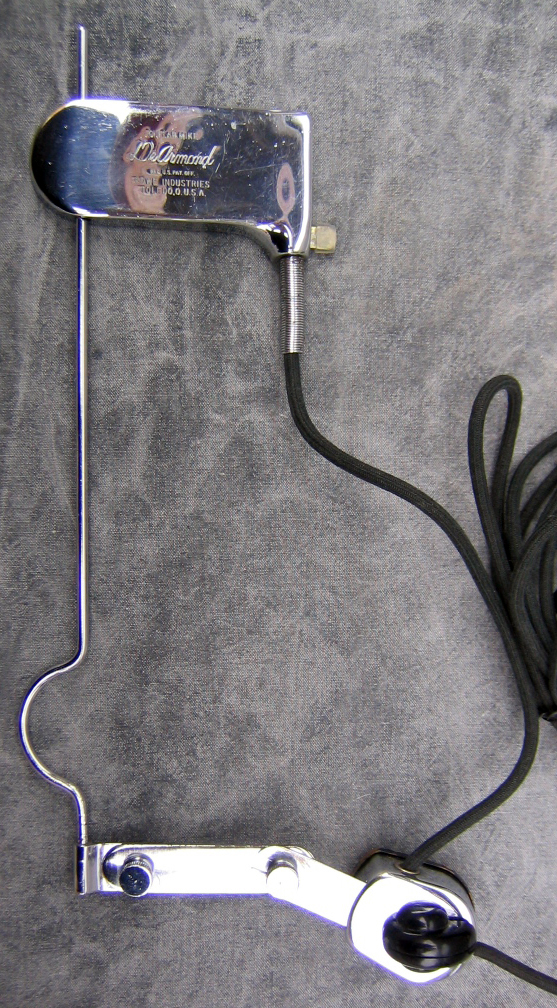 I believe this Dearmond model was published 1946 and the picture of Django is from 1947. I have that pickup (it's actually a bit newer version with two black slots on the cover) and it works really well with Argentines as it was designed for brass strings used in the Gibson archtops for example.