Selmer #607 : Adrien Moignard video portrait
Hey all,
the last video of our portrait series : Adrien Moignard, featuring as always snippets of the new album "Selmer #607 invite Stochelo Rosenberg".
Hope you enjoyed those videos, the album will be released on January 21st !
Subtitles available, turn on captions on the YouTube player.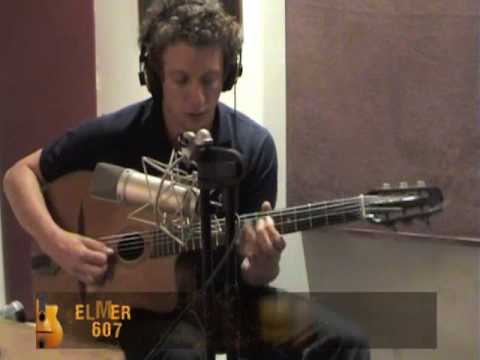 Cheers
André
Sébastien Giniaux - Mélodie des Choses
From jazz guitar to world music, paintings and poetry.
Web Site :
www.sebastienginiaux.com
FaceBook
|
MySpace
|
YouTube
Selmer #607
Web Site :
http://www.selmer607.com