Gypsy jazz with flattop and intro for the Nuages
Hi!
Here's some new samples I have made to the Youtube.
This one is played with regular flattop acoustic guitar.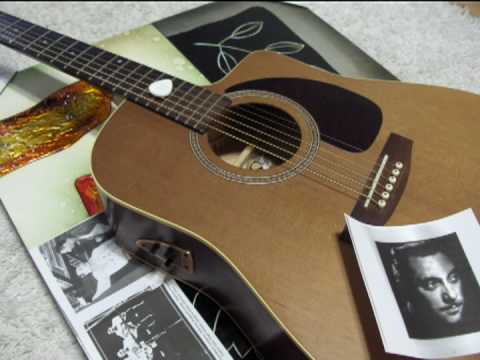 And this one is played with Manouche orchestre 14-fret D-hole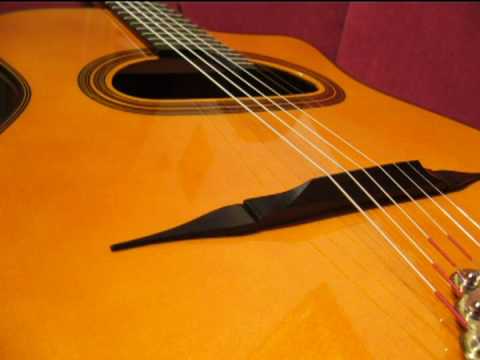 Feel free to comment.
Other samples can be found from Youtube by searching juhan81.
Regards Mikko