Hi everybody!
For those of you coming to Samois and spending a few days in Paris, I'm proposing private guitar lessons. I'm not teaching complex substitutions or fancy phrasing but (being a former pupil of Serge Krief) how to SOUND properly with a good pompe, strong soloing attack plus other things depending on your level. You can see sample of my playing at the bottom of this post. Let's say it's closer to "traditional" than "new school" .
I'm australian and french, I was born and grew up in France, living in Paris for 15 years now. I can therefore speak decent english and know the city quite well.
With 15 years of hanging in the parisian Gypsy Jazz community and work as a Product manager / A&R for Universal Classics & Jazz, I also have a few things to tell about this music*: history, anecdotes, culture...
That means I can also be your personal guide for one, two or three days. I can take you to the Django / gypsy jazz points of interests, clubs, jam-sessions, guitar shops/ luthiers to help you choose a guitar (no commission for me whatsoever on an eventual sale) as well the classic must-see Parisian historical spots. I'm currently setting things up and preparing different options for this world premiere service so don't be afraid to ask for information or send requests.
Guaranteed small group tour with a maximum of 6 guests to maintain quality and an intimate feel.
Tour would be pedestrian/metro/bus in order to respect the environment. Or maybe because I just don't have a car!.. Seriously, driving in the traffic jam as well as parking can be a nightmare in Paris so it would be useless. However, depending of the schedule, wishes and number of guests a car may be used for a guitar shop/ luthier tour. TBC.
You can contact me on facebook (recommended - my complete name is Michel Mercier) or via Djangobooks.com.
Mitch
*Maybe you already know the "
Django Reinhardt Retrospective 1934/53
" 3CD box-set with 76 pages French/English booklet, the "
Latchès
" (Yorgui Loeffler, Chriss Campion, Steeve Laffont) album, the "
Jazz manouche - les plus grands succès
" or "
Jazz manouche Hit Box
" 3 cd's sets, the "Django et les manouches" EMI 3cd sets? I also worked on the Trio Rosenberg "
Live in Samois
", some Django, Brassens, Gus Viseur reissues etc...
You probably may have read some articles of mine on
Djangobooks.com
(thanks again to Michael for trusting me) or some cd reviews on
Djangostation.com
.
I was musical and historical advisor in the french team of the PBS/13 documentary "
Harlem in Montmartre"
I am also lucky to be a good friend and disciple of Alain Antonietto, a true world reference on Django Reinhardt and Gypsy Jazz matters.
It Had to be You (video)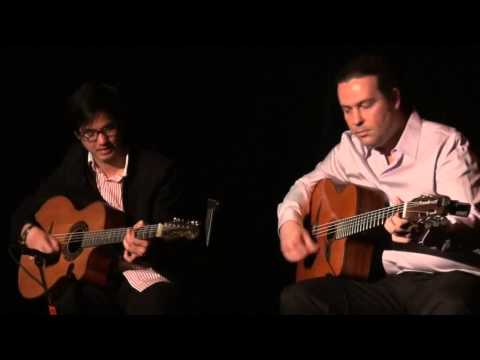 All of Me (audio)
https://myspace.com/michel.mercier.music/music/song/all-of-me-59933721-65346203
Guet-Apens (video)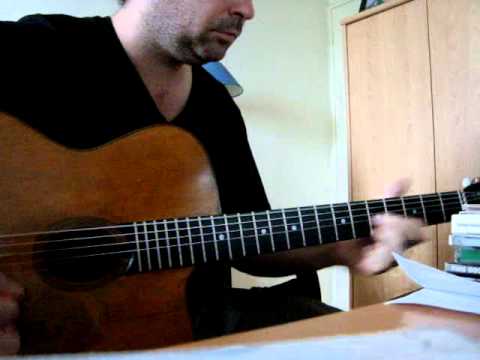 Noto Swing (audio)