"Bistro Fada" - faster version with a Takamine Jasmine
Hi all,
I realized that Stephane Wrembel plays it faster live than in the movie,
So I re-recorded it today at the appropriate speed.
I used my takamine Jasmine as I was somewhat frustrated with the Cigano.
This time I had enough tape space.
Hope you like this one too.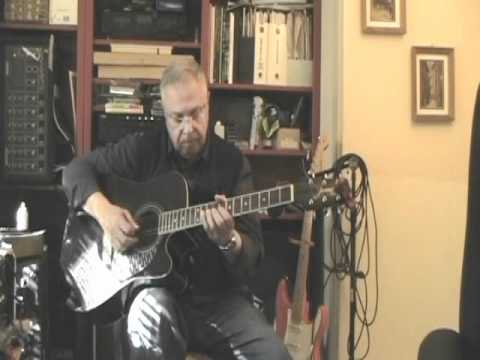 Blessings,
Abel