Tube Amps (For Those about to rock!)
Forgive me if this has been addressed.
I'm running my Peche A La Mouche pickup through an old Tweed Fender Tremolux. The sound is DOPE. Really a gorgeous tone, but that is kind of the problem. It's almost too pretty (although an overdrive pedal does the trick.) I'm really looking for that '47 Django electric tone. I guess the easy answer is a Repro Stimer amp, or the Peche amp sounds amazing on these Stotchelo videos: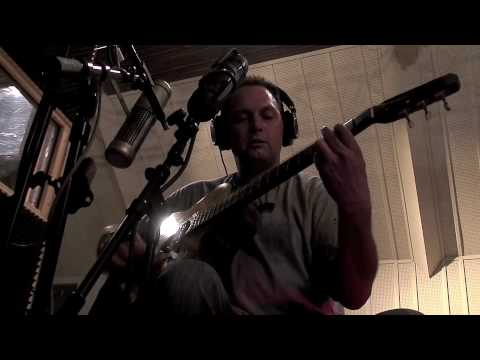 Buuuut I'm wondering who else out there is into Vintage tube amps and what you are using. I saw a post by Mr Holo where he mentioned old Gibson amps... which ones? Anyone try an old fender champ? They are only 5 watts so I'd love to find one...
n
One writes music because winter is eternal and if one didn't, the wolves and the blizzards would be at one's throat all the sooner.
-David Mitchell