So nowadays, just about anyone can "sample" a song and call it their own. Vanilla Ice tried to add one note to a Queen song and claim it was his original work. Then again, even Robin Thicke gets sued for producing a track that is similar to Martin Gaye in vibe only... To my ears, there is no way this is a rip off.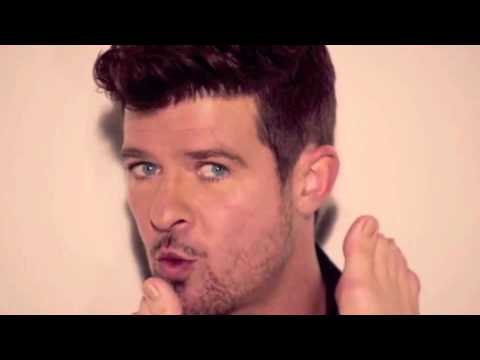 That said, I mean, if that is plagiarism or stealing, then how is Bluesette not derivative of Django's 'Place De Brouckere?" I first came to know Place de Brouckere at Samois and had never really listened closely to any of the versions Django actually recorded. Certainly, the distinctive melody is the frenetic blasting of the horns. However, at the 1:36 mark on this clip, for about 10 seconds, you'll hear a lick that made me almost stop my car the other day when I realized that I was listening to a 1942 recording of a 1960s jazz classic! It can't be!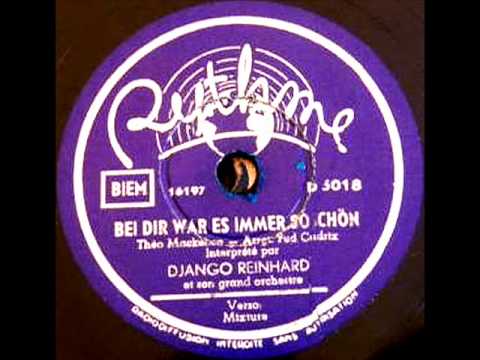 Now listen to the start of Bluesette at around the 0:07 mark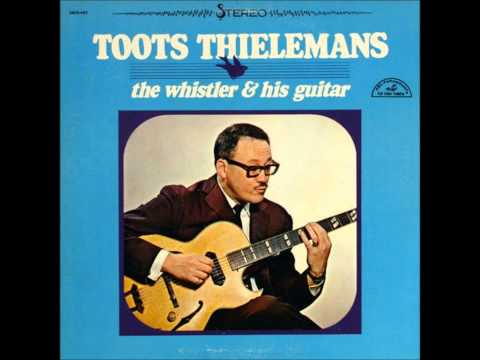 Rest my case? Should David Reinhardt be pressing his case before the European Court of Justice? When modern players threw this into their arrangement, I always thought it was a clever quote to Toots in the classic jazz tradition. Now I know the truth. They are taking it from the original and Toots stole it whole cloth from Django! I know Toots has apparently gone on record as saying he was a big fan of Django. He should be if he created his biggest hit off the back of a Django riff.