Flatbucker Pickup for sale. Going, going...
http://www.ebay.com/itm/131954009312?ssPageName=STRK:MESELX:IT&_trksid=p3984.m1555.l2649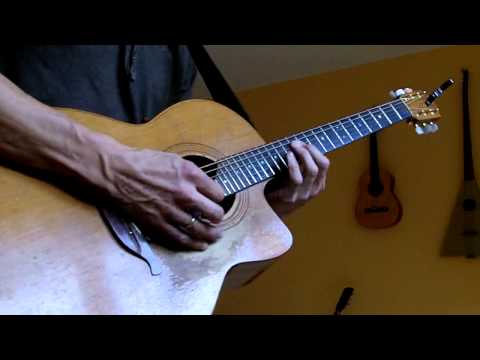 A great responsive humbucking pickup. Can be attached with putty or tesla strips. This is the thinnest magnetic humbucking pickup made. Lifetime guarantee. Read about it here:
http://www.flatbucker.com/index.php/de/
Technical info:
Heigth:
5,5mm - 5,9mm
Width: 45mm
Length: 75mm
Resistance: 14,3 - 15kOhm
Finish: Schellack, relic, waxed surface
Making the Flatbucker© one main issue is the use of precious good seasoned wood, f.e. mahagony or merandi. The Flatbucker © has 12 especially produced neodyme magnets and with a cable lenght of 60 cm there are various ways of installing the pickup.
The Flatbucker© is fitted with an open Neutrik jack for attaching it to the frame or in the f-hole. If you like a round, beefy sound you will like the Flatbucker©.
charlie