"How am I to know?" 1929 Trumbauer Orchestra w. Lang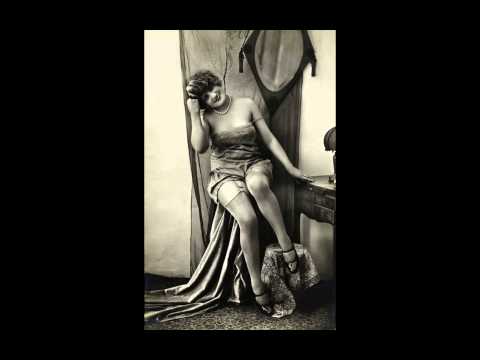 I just heard this tune for the first time last weekend at a 78 record collectors' meetup, and found Eddie's guitar work particularly enchanting. Hope you enjoy it as much as I do!
On my computer this comes out perfectly in tune in the key of A major, which begs the question... what key did the Trumbauer Orchestra actually record it in?
Ab? Bb? or actually A major? There's not much jazz on it thus the key of A major may possibly been chosen by the singer, Smith Ballew?
Anyway, if anybody wants to work out some of Eddie's lovely arps--- so different from anything in gypsy jazz!--- here are the basic chords, which also really different than anything you're probably used to playing but they sure have that real 1920's "modern white guys" sound...
B9 % Dm % E7 % A6 %
B9 % Dm % E7 % Em6 F#7
F#7 % Dm % E7 % A6 Adim
B9 % Dm % E7 % E7b9 A6
Have fun!
Will
Paul Cezanne: "I could paint for a thousand years without stopping and I would still feel as though I knew nothing."

Edgar Degas: "Only when he no longer knows what he is doing does the painter do good things.... To draw, you must close your eyes and sing."

Georges Braque: "In art there is only one thing that counts: the bit that can't be explained."