Stochelo teaches "Sheik of Araby"
Video lessons have been uploaded for 'Sheik of Araby'. Here's a demo: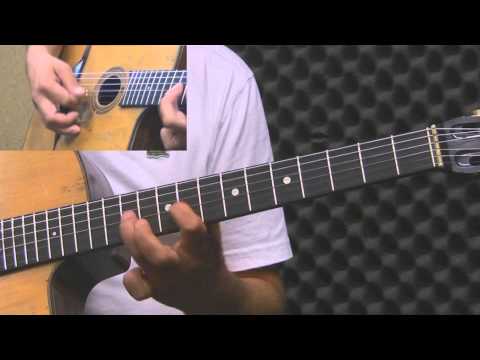 This song should definitely be played more often in jams and the solo contains many usable licks for other major key tunes.
The tab, slowed down versions, chord chart and backing track can be downloaded in the member section. As usual every note is tabbed with fingerings, pick directions and theory information.
http://www.rosenbergacademy.com