Cool Russian Gypsy Jazz Videos
Just found a cool channel on Youtube called "JazzRetro" with these Russian guys playing QHCF covers and some great traditional music. There's also some Big Band stuff on there and other random jazz videos.
The lead guitar player is "Павел Ершов" (Pavel Ershov) and there is more of him on Youtube.
I am not affiliated with these people in any way.
Daphné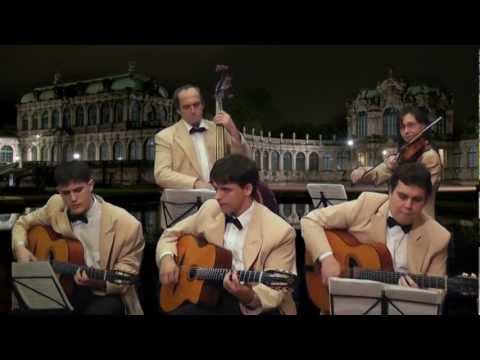 Sweet Georgia Brown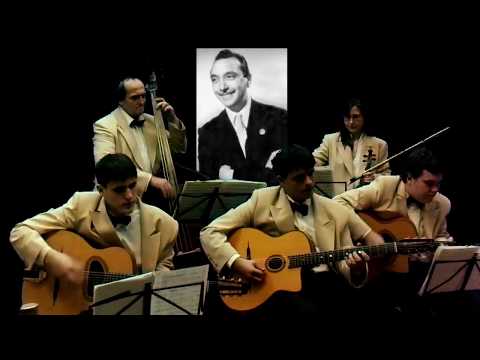 Minor Swing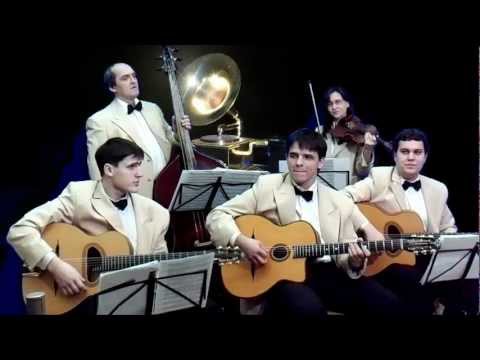 Traditional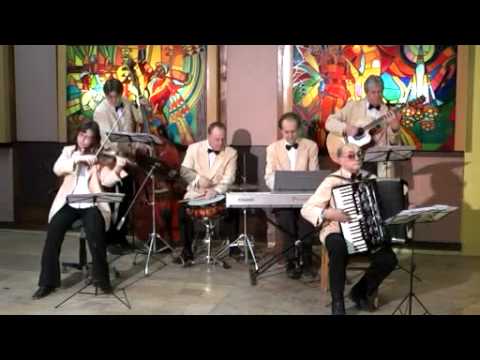 Translation:
Title:
Fantasia "Moscow Windows" (Yu.Milrat)
Description:
The last video of the composer and accordionist Yuri Vladimirovich Milrata (1930-2008)
Tags:
Milrat Jazz Orchestra Retro Khrennikov Pakhmutova Eshpai Petrov clergy