Mystery Gypsy Jazz Guitarist/Tune.
I posted this on Facebook but no one seems to know.
It was on a C-90 cassette i rediscovered a few weeks back.Can't remember its origins.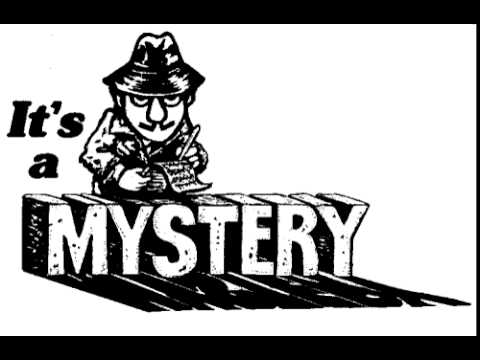 Just WHO is this? Superb playing whoever it is---and a killer tune i reckon though it sounds almost like an Etude.One of those tunes that gets under your skin.
So any ideas people??
Stu Blag