Among the most endearing aspects of Eddie Lang's playing were his "breaks".
A feature of twenties jazz which is now passe (and was, in fact, already pretty much passe even by the time Django and Stephane began recording!) was the "break": when the band stops playing, usually for two or four bars, and one instrument plays an unaccompanied solo.
Although Lang's breaks sound sophisticated, careful study reveals that they were often based on moving a single chord shape up and down. (Which reminds me of Doug F., a friend who used to mix in all kinds of bogus filler to make his university essays longer, because as he once explained to me, "Bullshit baffles brains".)
I'm going to post a few Lang breaks for your info-tainment, starting with this one in the key of F from a 1927 recording with Annette Hanshaw, "I'm somebody's somebody now"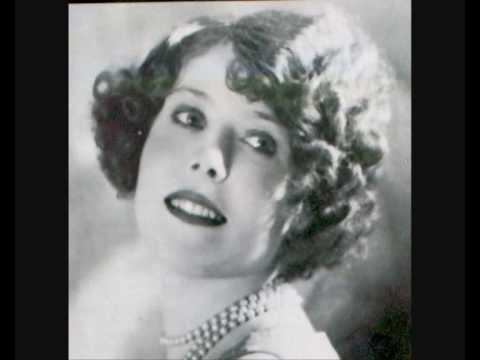 Eddie's break (MP3 below) comes near the end of the piece, after the Vic Berton tympani solo, and is all based upon the C7 shape 3X231X.
Have fun!
Will
I live in a little tourist town called Niagara-On-The-Lake, Ontario, Canada, which is about twenty miles north of Niagara Falls.

If you are ever planning on visiting the beautiful Niagara area, feel free to PM me and perhaps we can get together and do some jamming.