Gypsy Swing Revue - Denver based band - Kickstarter
Hello!
My name is Kristi Stice and I am the singer of a great Gypsy Jazz band in Denver named Gypsy Swing Revue.
We have launched a Kickstarter Project for an album that we have been working on for the last 4 years. Elliot Reed has been creating the arrangements and we are so excited about this project.
We have 7 days left on our campaign an we have had a number of contributions in the last 2 days. If you are interested in checking out our music or our campaign please follow the links below. I am honored to be singing with this band am so excited about the project. If you have any suggestions of where to share the link to our campaign I am up for suggestions.
Here are some links to our music:
website:
http://gypsyswingrevue.com/
video: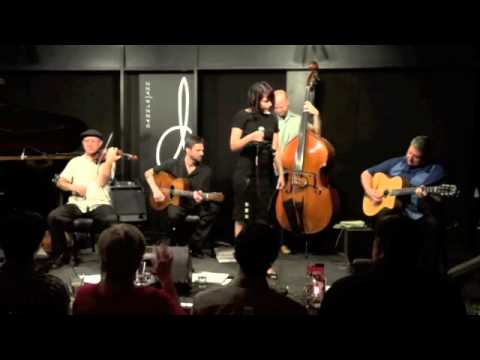 video of great swing dancers with the band playing: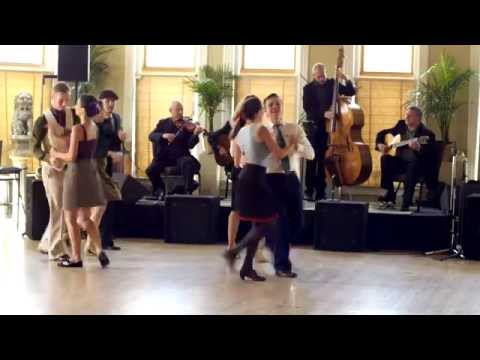 Kickstarter:
https://www.kickstarter.com/projects/327144493/gypsy-swing-revue-i-love-paris-new-album
Thanks for your support and suggestions,
Kristi