Selmer #607 : Benoit Convert video portrait
Hi all,
following with our video portrait series, introducing Benoit Convert, the new "official" member of the Selmer #607 crew, already heard on the last record with Adrien Moignard on "What a wonderful world'".
Don't miss out the "Spain" snippets, really impressive with Adrien again, and doublebass extraordinaire Jérôme Regard.
English subtitles available in the YouTube player (turn on "'caption" on the bottom right).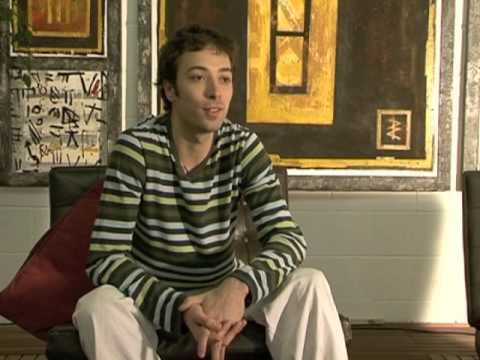 Cheers
André
Sébastien Giniaux - Mélodie des Choses
From jazz guitar to world music, paintings and poetry.
Web Site :
www.sebastienginiaux.com
FaceBook
|
MySpace
|
YouTube
Selmer #607
Web Site :
http://www.selmer607.com