Love it!
Jams, Classes, Interviews, Backstage... That's Portland BigBand guitarist turned Django-man Larry Munson starting at 48 seconds. If you think he's good on a Hommage, you should hear him on a prewar archtop...
Wonderful stuff except it sounded like some guy kept doodling around while LC was giving his class. Seriously dude, whomever you are, unless you're Andreas or Sebastian, there isn't anything you're going to teach yourself that's better than what you're going to learn from Coryell so listen up next time you shell out 50 quid to spend an hour with tha' man. I say that on behalf of all people who take these classes and the instructors who give them...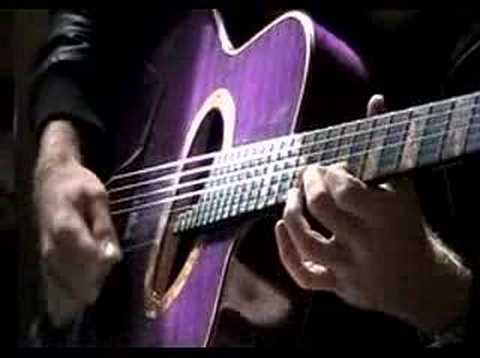 You get one chance to enjoy this day, but if you're doing it right, that's enough.