Comparison Video - Barault & Stringphonic #503 Django Advanced Model
Back again with another comparison video.
Since I have both of these guitars at home, I figured I would shoot a comparison video.
Surprisingly both guitars weigh about the same. Stringphonic (4lbs 0.7oz) and Barault (4lbs 0.4oz).
Let me know what you think.
Enjoy!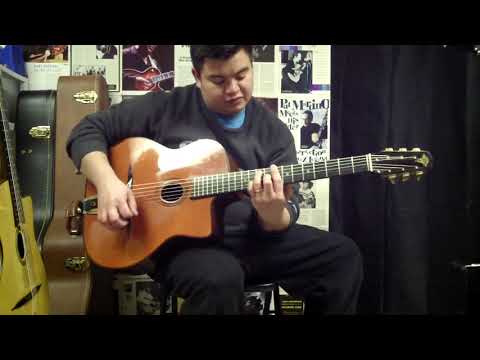 Tagged: