How to learn Django's 1930 style
I was on Soundslice just looking around and then i saw Duved Dunayevsky's course on the 1930 Django style.
And when i listend to it i just thought to my self, Oh my god! this is what i want to learn, THIS is what i love about Django. I looked at the lesson's content and saw a lot of scary things(music theory!). I hardly know any theory so my question to you guys is: What theory do i need to learn to be able to follow the course and understand everything. And how should i go about learning that 1930's style in the meantime.
I am currently a member of The Rosenberg Academy for 3 weeks now i think, i just finished Clair de Lune and it was pretty hard but i can play it smoothly now at 70% speed. This should give a pretty good idea as to where i am with my playing skills. Thanks a lot in advance!
Video 1930 sound: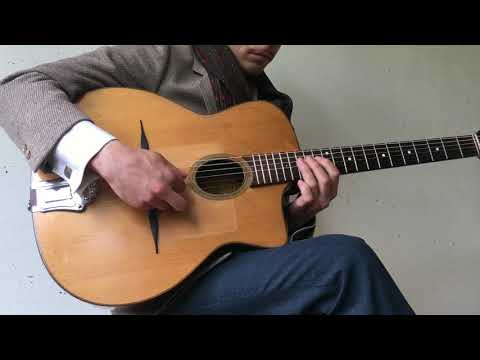 Soundslice link:
https://www.soundslice.com/store/1930s-django-sound/
Clair de lune: