Minor Swing Grappelli 1937 solo for guitar - free transcription!
Hi everyone! I came up with my own transcription of Stephane Grappelli's 1937 Minor Swing solo for guitar, check it out here: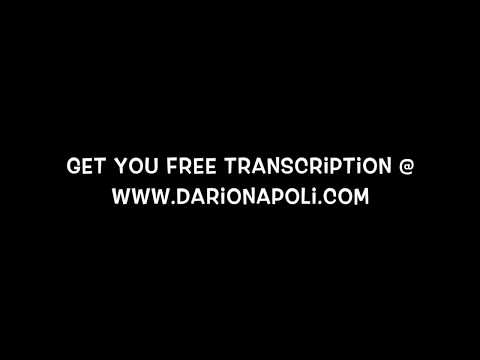 If you would like to receive the free tab + notation transcription with right hand picking and left hand fingering suggestions, just access "Transcriptions" at my website:
http://www.darionapoli.com
.
Happy new swinging year to everyone!
Dario
Tagged: