Bric à Brac: Tune of the Month, April '06
Hi all,
I'll add to this in a bit (though anyone can feel free to jump in ahead of me), but I just wanted to get this audio file up before I head off to work today. It's Joseph Reinhardt's
Bric à Brac
, a bracing little tune that ought to be played more often, I think. This particular version comes from a 1960's recording (Vivian Willerstein (vln), Henri Adel (gtr), Patrice Caratini (b), Guy Hayat (dr), but it's also found on the Joseph Reinhardt
Live in Paris
disc:
Also, you can watch a video clip of Joseph playing the tune here: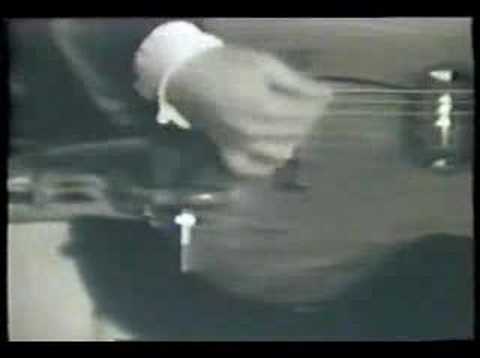 Here's the recording I like:
More to come,
Jack.