More solo videos - "Anouman" and "You and the Night and the Music"
Hey guys,
A couple more videos if you're interested. I went for a short holiday by the beach this week, so in the background you can see the Australian coast near Apollo Bay, 3hrs outside of Melbourne.
Hope you enjoy them!
You and the Night and the Music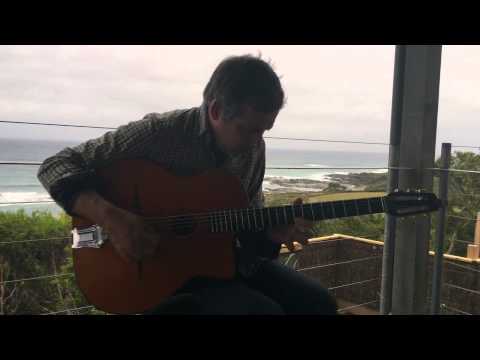 Anouman