Tchan Tchou Vidal acoustic lost tapes
First off...
Thanks to Samy Daussat for posting these on you tube :-c
Great to hear some Tchan Tchou Vidal I hadn't had heard.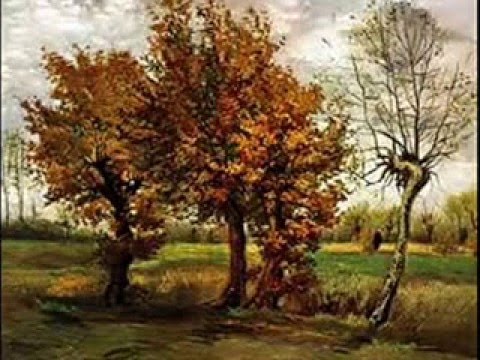 While checking out his channel I came across
Paul Pata
, I'd like to know more about him and if possible some of his recordings would be a treat.
Hope you ENJOY
pick on
pickitjohn :peace: