Lulu Reinhardt died today
So sad to report that Lulu Reinhardt has died. He was one of the all-time great players of his generation. His recordings with Titi Winterstein are nothing short of brilliant. His drive, his sense of swing as both a soloist and rhythm guitarist will always be a source of great inspiration, not to mention required listening for all newbies.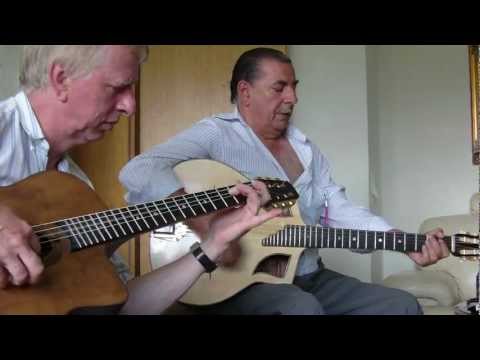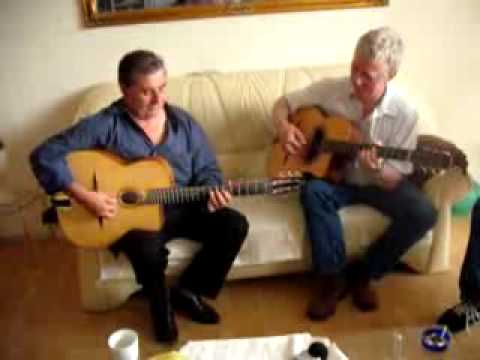 I never fulfilled the dream of meeting and playing with him, but at least I can appreciate these amazing videos with of my friends Rino, Jonny Hepbir, and Jason Henson.
Tagged: