Dupont MD100 2012 for sale in Europe
Ladies and gentlemen,
For sale is a stunning Dupont md100. Built in Congac in november 2012.
The guitar is in excellent condition and located in Sweden.
The price for a new md100 is €2370 but I am willing to sell this guitar for €1700.
The guitar comes with the original hardshell case, one extra Dupont bridge and two sets Savarez Argentine 1510 strings.
Best regards,
Johan Ros
<!-- e --><a href="mailto:johan.ros@hotmail.com">johan.ros@hotmail.com</a><!-- e -->
[img][/img]
[img][/img]
[img][/img]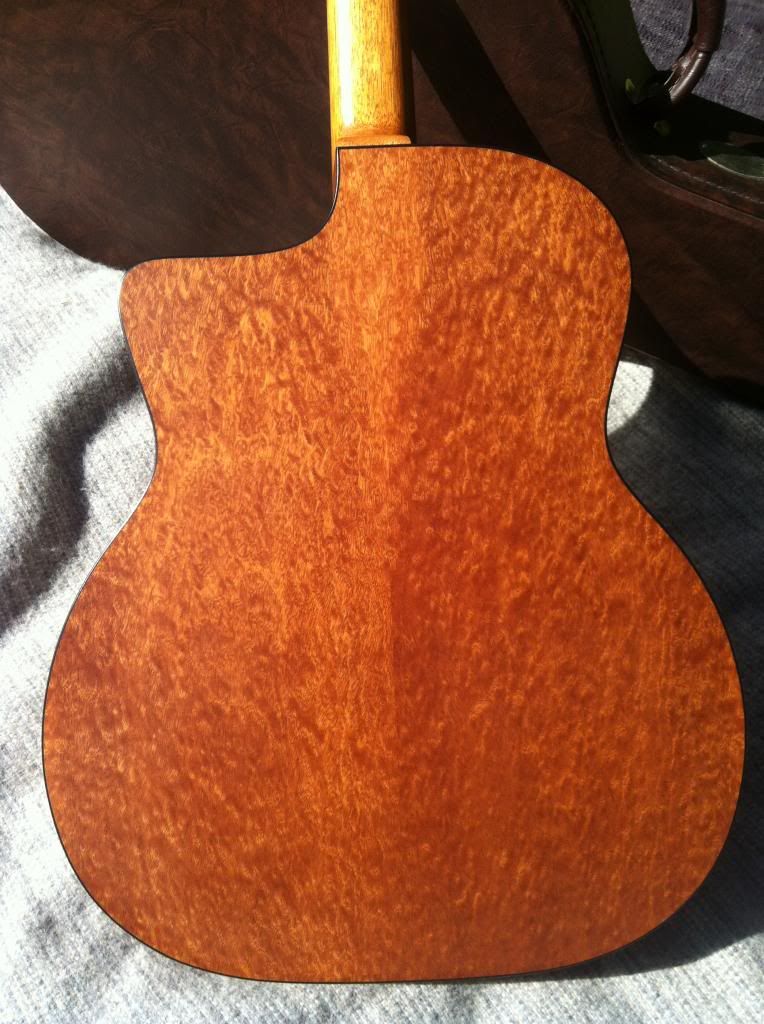 [img][/img]
[img][/img]
[img][/img]