Stochelo teaches "What Kind of Friend"
Video lessons have been uploaded for 'What Kind of Friend'. Here's a demo: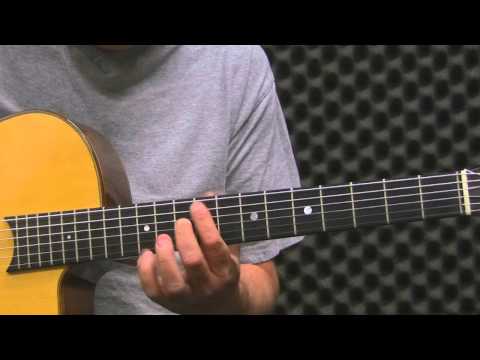 Although the solo does contain some advanced licks this is an excellent piece for beginners to medium advanced players as well. And because this is a "rhythm changes" song you can use all those licks in songs like Daphne, Belleville, Swing 42, Festival 48 and many other tunes.
The tab, slowed down versions, chord chart and backing track can be downloaded in the member section. As usual every note is tabbed with fingerings, pick directions and theory information.
http://www.rosenbergacademy.com