AMAZING licks: Stochelo teaches 'Clair de Lune'
Video lessons have been uploaded for 'Clair de Lune'. Some samples: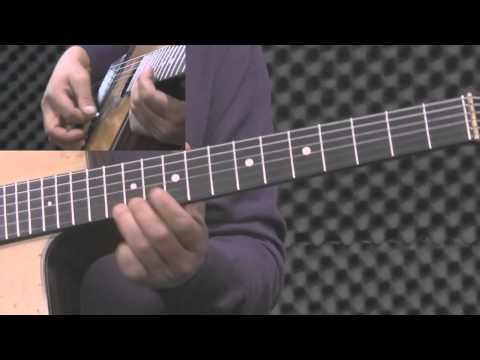 All of these amazing licks are tabbed with fingerings and pick directions for every note. Stochelo plays a world class solo with truly stunning licks on this one, the tab will surely be very helpful in getting some of those licks into your own playing!
http://www.rosenbergacademy.com