The Idiomatiques Homespun pre CD Release Video!
Hi There fellow Djangofiles (sounds a bit like a disease).
Here is a down home pre CD release video where you can learn things you never cared about and probably will forget a few minutes after watching, but hey you are on a Django forum so why the hell not?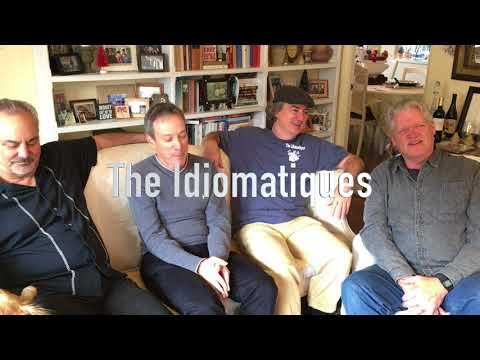 https://www.theidiomatiques.com