A Sneak Peak into Nous'che's Rhythm Course
All Indie Gogo backers have received the first part of the course (starter kit). In February the advanced course will be sent. I think this is the moment to give all other interested guitarists a sneak peak into the course. This is from the advanced course, Nous'che demonstrating "Them There Eyes":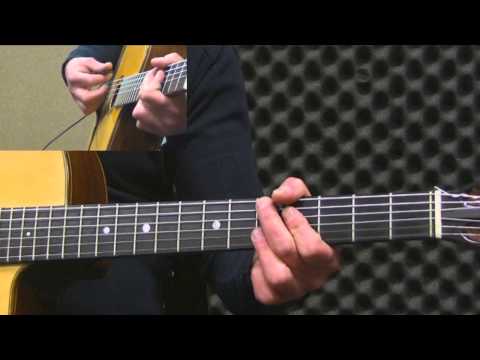 If you are interested send me a mail at <!-- e --><a href="mailto:rosenbergacademy@gmail.com">rosenbergacademy@gmail.com</a><!-- e --> with subject "Rhythm Course" and I will put you on our mailinglist. The course will be probably be available for non Indie Gogo backers starting April/May.