Hi folks!
here follows two videos I shot of young jazz guitarist Antoine Boyer whom I had the pleasure to record in a french castle a couple of months ago. "Sita" is truly an awesome listening experience and I had great fun being part of this adventure. A special thanks to Bob Holo for connecting Antoine's father to myself, and for the wonderful sound of the guitar Antoine is playing on this record.
Antoine Boyer - Sita - Teaser #1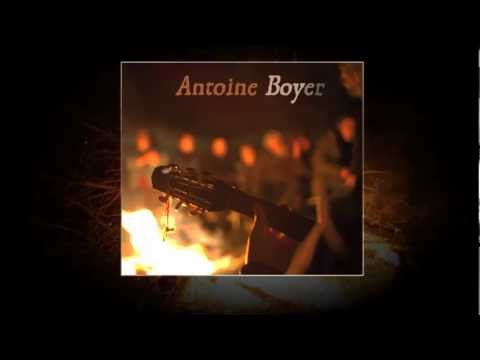 Antoine Boyer - Sita - Teaser #2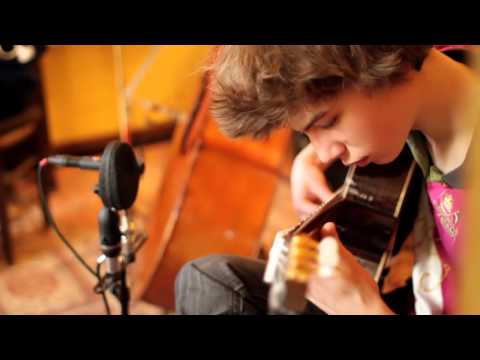 Cheers!
André
Sébastien Giniaux - Mélodie des Choses
From jazz guitar to world music, paintings and poetry.
Web Site :
www.sebastienginiaux.com
FaceBook
|
MySpace
|
YouTube
Selmer #607
Web Site :
http://www.selmer607.com