The D-500 has a bigger sweet spot than the "14 fret" guitars, which I believe gives it more tonal options. And it's LOUD. I haven't played it in a while because I'm on my Dupont again, but I'm holding it in my hands right now and having second thoughts about selling it!!
I had the tuners on the D-500 upgraded to Waverlys (Bronze 3-on-Plate, white knobs). It's also got a Dupont #2 bridge. see below for more.
My upgraded D-500 (Waverly tuners/Dupont Bridge) will go for $740 + shipping.
Here's a vid of me with the D-500: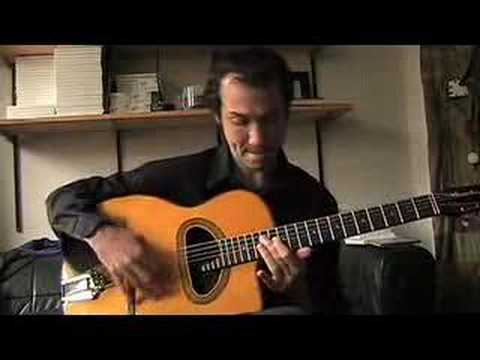 Www.alexsimonmusic.com
Learn how to play Gypsy guitar:
http://alexsimonmusic.com/learn-gypsy-jazz-guitar/