People often ask me: "So, what's the difference between a Selmer sound and a Busato sound?"
I typically say something like:
Selmers have a balanced but present lowend, a moderately bright highend, and their main feature is their proud midrange - nearly 'cupped hands' and very focused. They have a shimmery quality that is hard to describe. It shows up when playing two and three note chords high on the neck and so it became part of Django's signature sound. (think of Django's famous intro to J'Attendrai)
Busatos have a deep sonorous lowend, a very bright - almost hard - highend. Their main feature is their range - both dynamic and frequency. They have lowends that are solid in a way that makes even old Favinos envious and a highend reminiscent of a mandola. Busatos also have the shimmery quality in the highend - though to a lesser degree. In that aspect, they tend to sound a little cleaner which I think actually is part of their appeal. The simpler midrange character gives more attention to the lowend and highend that defines the Busato Grande sound.
But hey, why take my imperfect and subjective words when you can have (relatively) objective soundclips. These were the two clips that I found that most nearly compared these two instrument types to help you get the feel for the instruments - they're close enough... just my humble opinion. Oh, and yes, Fijkelie does have his low string dropped to a D, but listen to the character of the instrument, not its tuning.
Thanks Ivan, for your wonderful clips - I don't know who to thank for Fijkelie's clip - his son I think.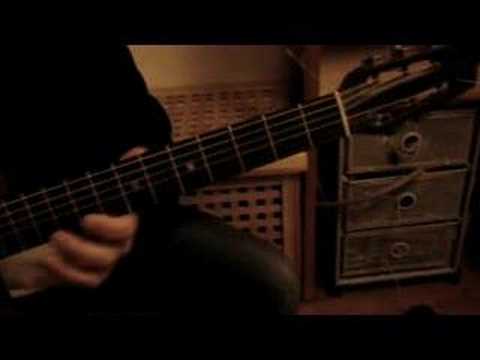 You get one chance to enjoy this day, but if you're doing it right, that's enough.