For sale is K&K Meridian Solo mic.
It was bought new/store demo a week ago and I tested it at home for a few days, so not very old/used.
Comes with the bracket (buying the bracket itself will cost you about half of what I'm selling the whole thing for)
During my testing the microphone clip on the bracket broke so I will include the clip from the Myers mic. It'll work just as well if not better. I'll also put a small ball of putty, I was using the clip only with a putty while testing so I can easily try different positions. I'll put in a few velcro double sided tapes for your cables, I used one to wrap the mic chord.
This guy certainly got a great tone with it: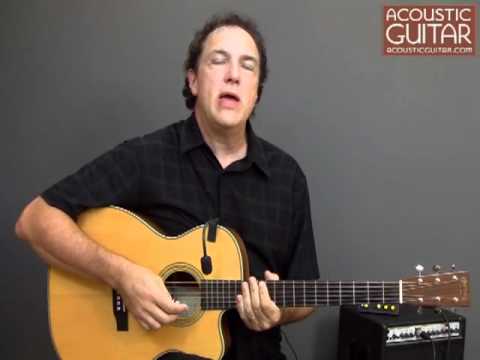 $50 plus shipping (they are $137 new)