Valse Des Niglos video + Free TABs
Hi ! I've just released a video of La Valse Des Niglos (literally "the hedgehog waltz") by Gusti Malha, in the style of the Ferret brothers. Samy Zouari is at the lead guitar, and tabs are available for free (PDF and GP5 files).
A backing track (transcribed from the 1949 version) is also available on Youtube. I hope you'll enjoy it and learn from it !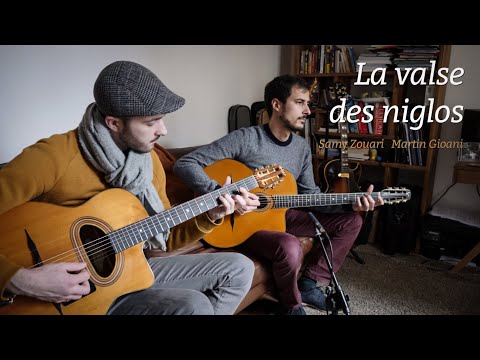 Tagged: