Here is a podcast with an interview with Joanna Gardner who has published a book on Tcha which I will be buying on general principle.
It covers guitar and violin and general principles for improvising.
Here is the podcast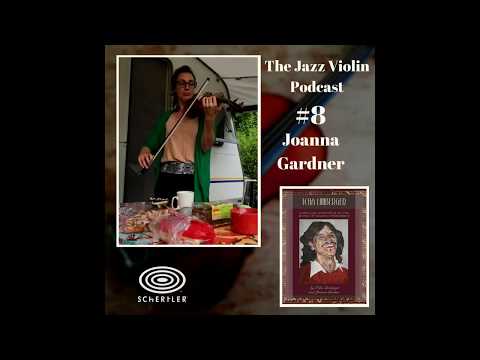 You can contact her through her email which you can find on the description on youtube to order this self published volume.
The author was just in UK for a week with Duved, sorry I missed that.
D.