The all new Lollo Meier cd is out, it's called Anthology. A great new album with an exclusive overview of Lollo's own compositions, including 8 brand new songs! Also playing along on this cd are great gypsy jazz giants like Tcha Limberger, Fapy Lafertin and André Donni. Listen for a quick introduction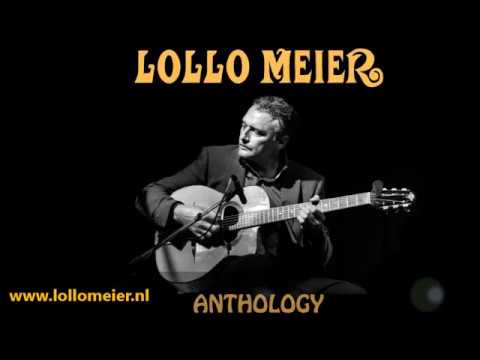 This year we will do an extensive European tour to introduce this cd, ending with a great show at the prestigious Django Reinhardt Festival in Samois sur Seine on June 30.
Curious? Don't wait and just order the cd, shipping is free. Send your address in a private message to me and send 15 euro to IBAN: NL76 ABNA 0596 568398 (to: MK Unlimited, that is my music company
).