There was a thread going a while ago about comping chords and the rhythm guitar throwing color tones at the soloist. As I was saying I mostly keep it spare and in the lower register to stay out of the soloists way.
This is a pretty good discussion with Jimmy Bruno about this topic and I think it pretty much applies just the same to GJ.
One great quote he says is even if you knew what the soloist was going to do and you doubled it with your comping he says that is "like writing on a white board with white chalk." You take all the tension out of the soloists line.
The other great one is "stay out of the guys way just because you have 10 fingers doesn't mean you need 10 notes" (relative to piano comping but the same applies to guitar comping.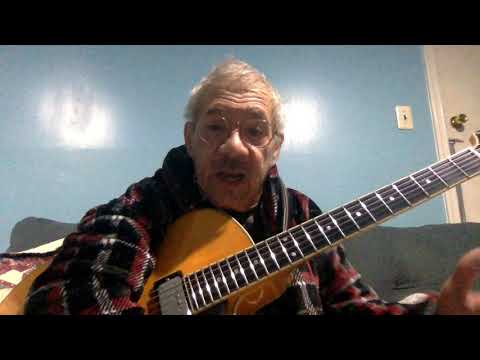 Again, I think that it is about sometimes less is more.