Rino van Hooijdonk course: Django-style fills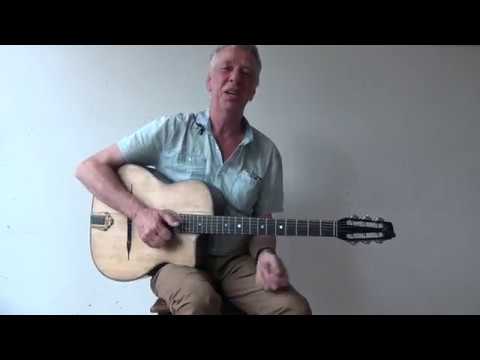 Hi all,
I'm excited to announce a brand-new instructional course by the great Rino van Hooijdonk!
Rino is a master of Django-style fills — rhythmic accents and other interesting things to play when you're accompanying another soloist. The voicings, the phrasing, the ideas...the "Djangoness."
Fellow Rino fan Nick Sansone here in Amsterdam has been itching to make an instructional course about this "lost art," and I worked with him to produce this course. It's solely about fills, and it launched today.
The material is not quite lead playing, and it's not quite rhythm playing. It's something in between. And to my knowledge there's never been an instructional course devoted to this oft-overlooked aspect of Django's playing.
Our approach was to put Rino in as many musical situations as possible, to provide as many fill ideas as possible.
Have a look at the promo page for lots more information, including the list of tunes:
https://www.soundslice.com/store/django-style-fills/
It's a Soundslice course, which means everything is synced with a transcription in tab and standard notation, plus practice tools like looping/slowdown. It also means a majority of the proceeds go directly to Rino.
Hope you enjoy. I'm obviously biased (having helped put the course together), but I think it's an absolute gold mine.
Adrian
and 3 others.
Tagged: