Does anybody know the model name of Mozes' Boonstra guitar?
I tried to find Ger Boonstra web page but it seems to be down. Not much information can be found searching for his name either.
The guitar is amazing both in sound and looks department.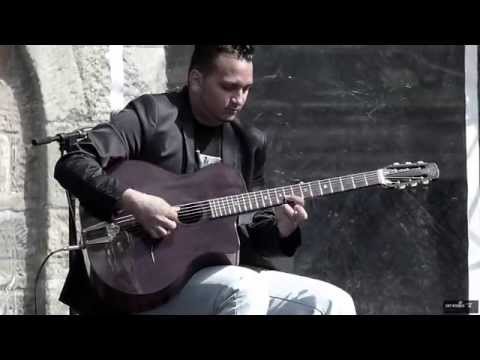 If nothing else, maybe someone is able to roughly tell the specs of the guitar from the footage?