Name of song performed by Häns'che Weiss Ensemble (1991)?
I assume it is probably of Russian origin (both by the sound of it and judging by a comment below). And it reminds me of so many things... But I don't really know what, or its name. Perhaps some other ensemble such as Cigani Ivanovići (Les Tsiganes Ivanovitch) performed it: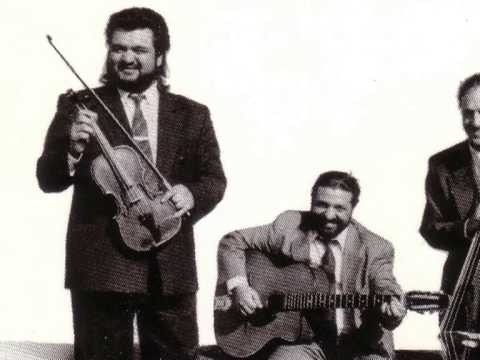 So that's the request for help. For those who like it, there is also another youtube upload from this session where they play Sanie cu zurgalai, or - as it is known in the ex-Yugoslavian region - Kada padne prvi sneg, or Johnny (Tu n'es pas un ange) everywhere else. De man devla ...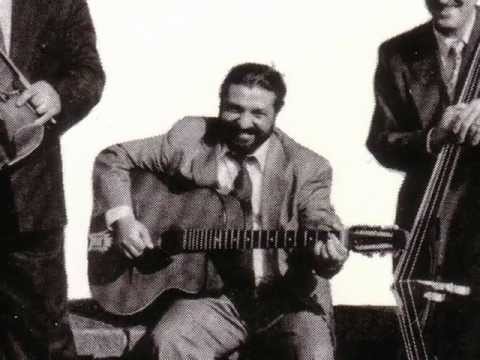 Thanks in advance for any info!
Karlo
Tagged: