Jo Privat and Matelo Ferret Manouche Partie & Gypsy Guitars Angelo Debarre
Was reading some old threads about Best CD's seems these two are highly recommended.
Seem to be out of stock here.
Anyone ready to pass theirs on yet/ PM me please...
here is a clip from Django station would love to see more...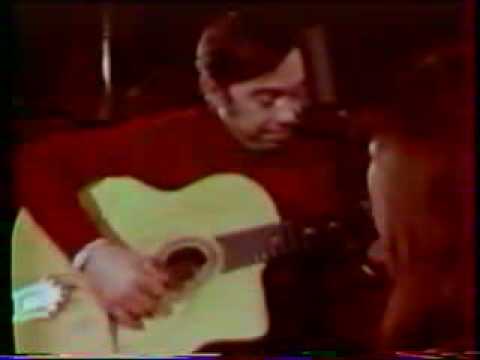 pick on
pickitjohn :peace: